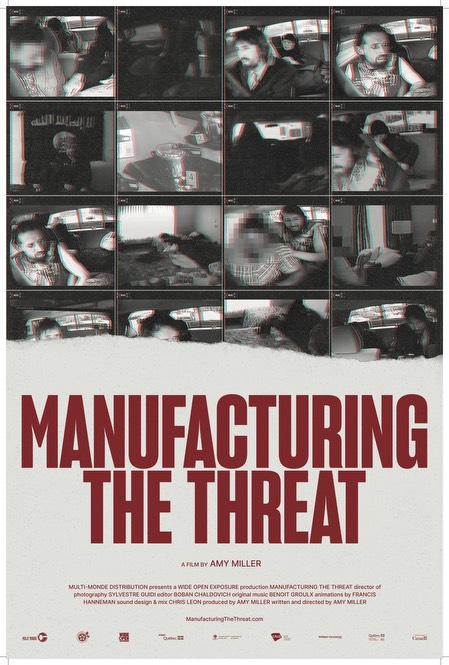 Manufacturing the Threat is a thrilling and emotional film, which examines a deeply disturbing episode in Canadian history when an impoverished couple was coerced by undercover law enforcement agents into carrying out a terrorist bombing. Shining a light into the murky world of police infiltration, incitement, and agent provocateurs, the film shows how Canada's policing and national security agencies, granted additional powers after 9/11, routinely break laws with little to no accountability or oversight.
With the participation of: Amanda 'Ana' Korody and John 'Omar' Nuttall
Featuring: Jane Gerster, Steve Hewitt, Azeezah Kanji, Pamela Palmater, John Kingman Philipps, Alexandre Popovic, Michael Vonn, Reg Whitaker, Scott Wright
Amy Miller is a Montreal-based, award-winning filmmaker whose films have been screened at more than eighty festivals around the world. She is a media maker and social justice organizer, and remains dedicated to developing critical documentaries for transformative social change and aiding grassroots campaigns for justice.
With over 25 years of documentary filmmaking experience, Sylvestre has received numerous awards, including the Congressional Medal of Honor from the U.S. government for his work in Antarctica.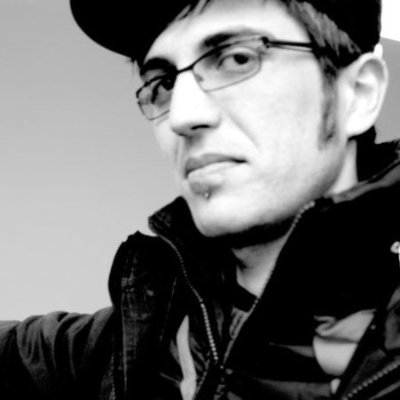 Boban Chaldovich is a filmmaker, video editor and graphic animator working on social, economic and climate justice documentaries and videos. His work has been shown at numerous international film festivals, community events and television stations across the Americas, Europe and Asia.