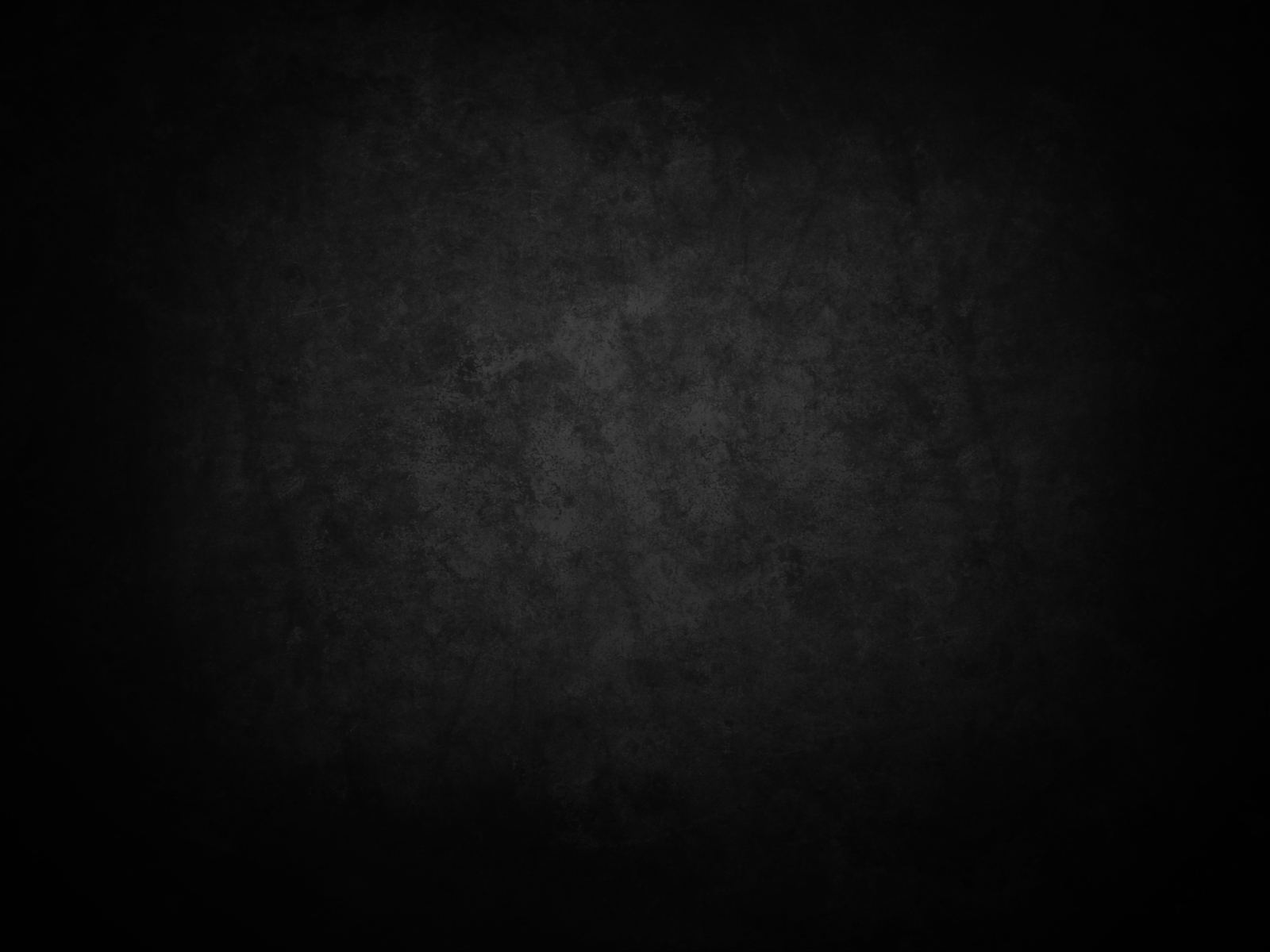 ABOUT
Hundreds of hydroelectric dams in Panama. Incinerators burning garbage in India. Biogas extracted from palm oil in Honduras. Eucalyptus forests harvested for charcoal in Brazil.
What do these projects have in common? They are all receiving carbon credits for offsetting pollution created somewhere else. But what impact are these offsets having? Are they actually reducing emissions? And what about the people and the communities where these projects have been set up?
THE CARBON RUSH takes us around the world to meet the people most impacted. They are the least heard in the cacophony surrounding in this emerging "green-gold" multi-billion dollar carbon industry.
From indigenous rain forest dwellers having their way of life completely threatened, to dozens of Campesinos assassinated, to the livelihood of waste pickers at landfills taken away, THE CARBON RUSH travels across four continents and brings us up close to projects working through the United Nations, Kyoto Protocol designed Clean Development Mechanism. This groundbreaking documentary feature asks the fundamental questions "What happens when we manipulate markets to solve the climate crisis? Who stands to gain and who stands to suffer?"
Wide Open Exposure Productions, Red Deer Press (Release January 2014)
The Carbon Rush book is a gorgeous 212 page paperback with essays and images relating to the fallacies of the carbon market.
Amy Miller is a Montreal-based, award-winning filmmaker whose films have been screened at more than eighty festivals around the world. She is a media maker and social justice organizer, and remains dedicated to developing critical documentaries for transformative social change and aiding grassroots campaigns for justice.
Byron A. Martin is an award-winning producer that develops independent film, television and documentary projects. To date he has produced almost 100 hours of television, filming projects in fifteen countries. He has produced projects for Disney, Sony, Universal, Turner and Bell Media and managed productions for some of Hollywood's leading producers.
Boban Chaldovich is a filmmaker, video editor and graphic animator working on social, economic and climate justice documentaries and videos. His work has been shown at numerous international film festivals, community events and television stations across the Americas, Europe and Asia.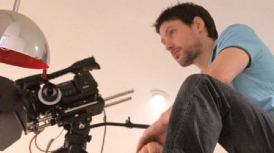 Paul Kell
Director of Photography
For over 10 years, Paul Kell has worked as a professional Director & Director of Photography with broadcast & theatrical credits that have taken him all over the world: Europe, India, Southeast Asia, Central America, South America, the Galapagos, the USA and Canada. Paul's work is multiple award winning, has screened at over 40 film festivals worldwide and has been broadcast on Discovery/Planet Green, BET/Centric, MTV, Starz, Showcase (Canada), TVO (Canada), Omni(Canada), The Documentary Channel, IFC, ABC (Australia), MuchMusic (Canada), YES DBS (Israel), Free Speech (USA), Canal Planete (Poland) and is available on Netflix and iTunes.
Benoit is an award-winning composer. He has written original scores for feature films, documentaries, and television series. His style ranges from large orchestral set-ups to more intimate chamber ensembles and electronic music.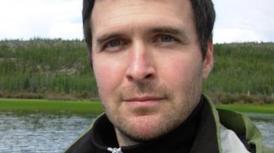 Before editing The Carbon Rush, Étienne Gagnon has worked as an editor for more than a decade on projects including the feature length documentaries Chercher le courant, H2Oil, Roadsworth: Crossing the Line, ?!Révolucion!?, the Télé-Québec series Contact, and current affairs programs for the French network of the Canadian Broadcasting Corporation. As an editor, he believes in the importance of working on documentaries that matter on a social, political and environmental level.